Cultural Celebrations
Northern Lakes College celebrates Indigenous cultural events including Métis Week and an annual Round Dance.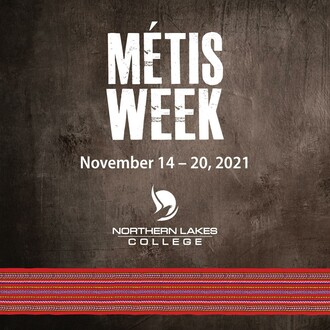 The Métis Nation of Alberta has declared the week surrounding November 16, which is the date of The Right Honourable Louis Riel's death, as Métis Week. Métis people pay tribute to Riel and his visions. These visions include recognition of Métis people as a distinct group and nation, along with fairness and equality for all.

NLC was proud to offer students, staff, faculty, and community members within our service region, an opportunity to engage, learn, and even paint during Métis Week 2021.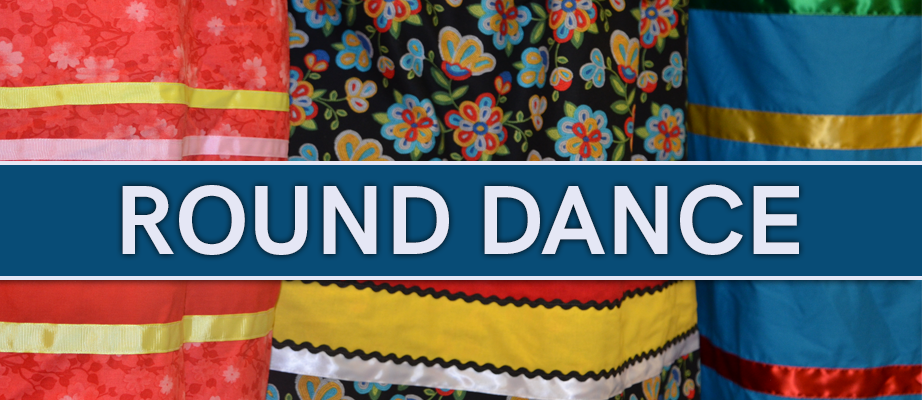 There are two types of round dances.  Memorial round dances are organized by families to honour their ancestors. It can be part of the mourning and healing process. Other round dances are put on by organizations, such as Northern Lakes College. The round dances are intended to garner support and positive energy for the organization. The round dance is also a chance for families and organizations to share in their blessings.

For more information
External Relations
1-866-652-3456 | externalrelations@northernlakescollege.ca