Cultural Celebrations
​​​​​​​​Northern Lakes College has three cultural events each year, the Métis Celebration, Round Dance and Alberta Culture Days.
The Aboriginal peoples of northern Saskatchewan and Alberta have long held traditional social dances during the cold winter months. People gather from near and far and the dances are held indoors, often lasting through the night and finishing after sunrise.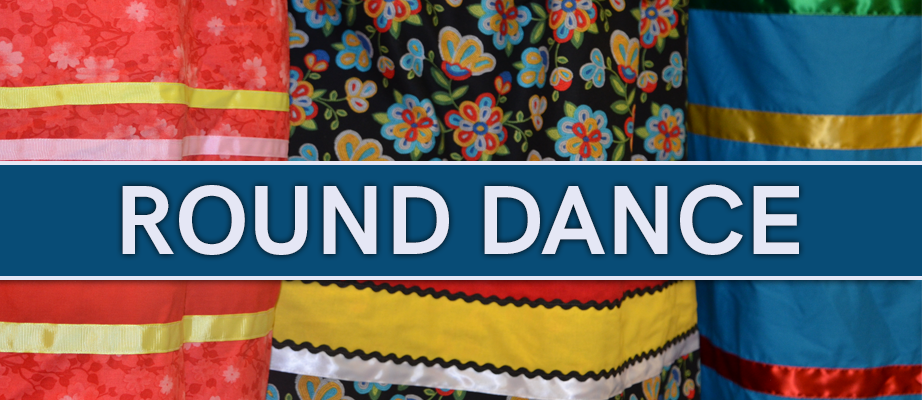 There are two types of round dances.  Memorial round dances are organized by families to honour their ancestors. It can be part of the mourning and healing process. Other round dances are put on by organizations, such as Northern Lakes College. The round dances are intended to garner support and positive energy for the organization. The round dance is also a chance for families and organizations to share in their blessings.
Update: Rounddance 2021
Due to the ongoing COVID-19 pandemic and restrictions on public gatherings, Northern Lakes College will not be hosting the annual Round Dance in 2021. To stay up-to-date with events held by Northern Lakes College, please visit our calendar. www.northernlakescollege.ca/about-us/calendar

For more information
External Relations
1-866-652-3456 | externalrelations@northernlakescollege.ca