Kairos Blanket Exercise
Kairos Blanket Exercise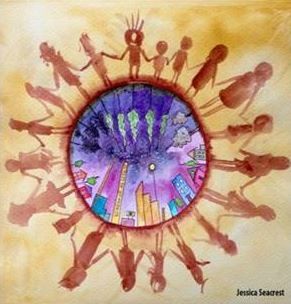 The Kairos Blanket Exercise has been offered across Canada, in schools, to community groups, employers, and the general public. It is an interactive and experiential 3 hour training which teaches Indigenous history through an Indigenous lens.
Facilitators guide participants through a summarized version of historic events from pre-contact to colonization, up to how colonialism continues today, and  its impact on all of us. 
Northern Lakes College staff and students are invited to participate in this training. 
Northern Lakes College - Blanket Exercise Tour
| | | |
| --- | --- | --- |
| Wednesday May 30, 2018 | 9AM - 3PM | Grouard |
| Monday June 4, 2018 | 9AM - 3PM | High Level |
| Friday June 15, 2018 | 9AM - 3PM | Peace River |
Registration required
Each workshop is limited to 40 participants.
Registration is required and will be accepted on a first-come, first-serve basis. To reserve a seat, please contact Rachel Cripps directly:
Phone: 780-751-3306
Email: crippsr@northernlakescollege.ca
This is a FREE workshop provided to staff and students of Northern Lakes College. Please note: Every participant will need to bring a blanket to the workshop. 
*NLC Staff, please complete an Employee Development Application and have the training approved by your supervisor.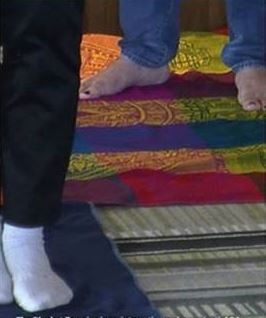 The blanket exercise training supports both the Truth and Reconciliation Commissions (TRC) and UN Declaration calls for actions for governments to help public servants understand how colonization impacted people who lived here long before 1492, and explore the nation-to-nation relationship between Indigenous and non-indigenous peoples in Canada, how this relations has been damaged over the years, and how we can work towards reconciliation. The Blanket Exercise shows that we are together on this journey of reconciliation. 
Click here to learn more about the Kairos Blanket Exercise