2016 Convocation
Convocation 2016 Information
Northern Lakes College proudly celebrated the success of 1385 students at Convocation on June 3rd.  Friends and family celebrated student achievements along with a number of students receiving awards.  
Click here to read the full media release: Northern Lakes College Graduating Class of 2016 Celebrates the Best Day of My Life.
Convocation Gallery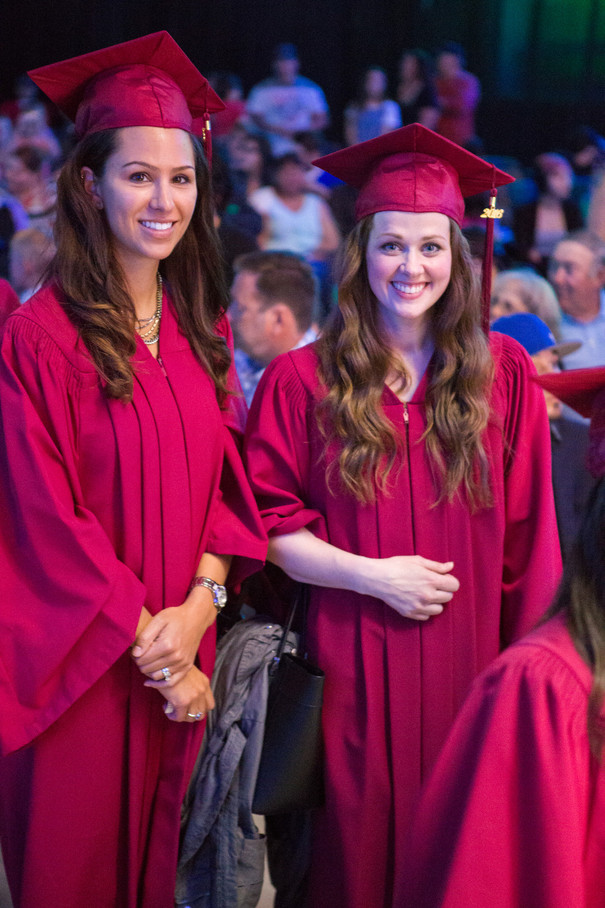 View and Download photos from Flickr by clicking here.
Would you like to download a photo from Flickr?
You do not need to be a Flickr member. Browse the photos and find the ones you would like to download and follow these instructions.
Click on the photo so it opens.
Look at the right hand of the photo for a symbol of an arrow pointing down. 
Choose Download/All sizes.
You will then see a page with a variety of photo sizes to download. Click on the size you want to use. If you want to print the photo, download the original. You should also be able to print an enlargement from this size.
Download to your PC, laptop, tablet or phone.​
2016 Convocation