Convocation 2020 - Information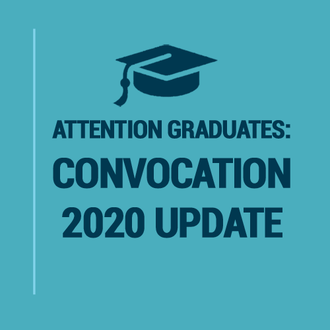 The NLC graduating class of 2020 has voted to postpone Convocation. All 2020 graduates will be invited to attend Convocation 2021. Northern Lakes College looks forward to celebrating your achievement and will share information on the 2021 ceremony when available.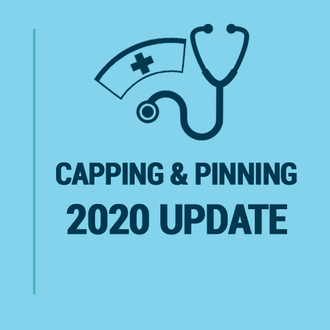 The Capping & Pinning ceremony will also be postponed and the 2020 nursing class will be invited to a combined Capping & Pinning ceremony with the class of 2021.