OnCourse with NLC
Be Sure to Tune in!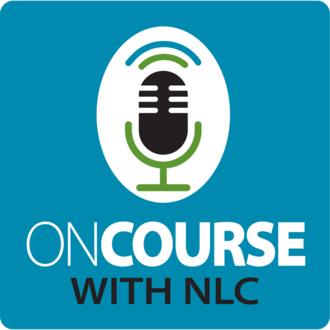 Organic Conversations with Experts. Stories that Connect You. Authentic. Transparent. OnCourse. Northern Lakes College has launched their New Podcast. #OnCourseWithNLC

OnCourse with NLC is a weekly podcast hosted by Northern Lakes College with organic conversations from experts who touch on a variety of educational topics. OnCourse with NLC provides you with a shot of inspiration through engaging stories, useful information, and learning opportunities. Authentic. Transparent. OnCourse. 
Find Us and Subscribe at Google Podcasts or Apple Podcasts. Search for OnCourse with NLC.

Tune in every Tuesday for a New Episode!