Helping Children and Their Families Grow
Posted on Apr 17, 2023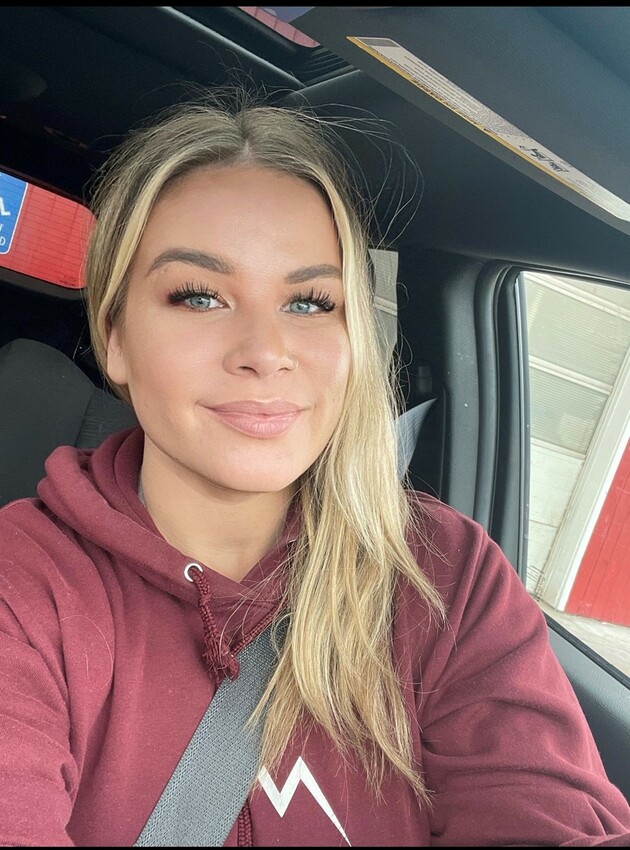 Roxanne Calahasin always wanted to be a teacher and once she had her own children, she truly understood the importance of providing exceptional care and education to young children. Seeing the need for early learning educators, she enrolled in the Early Learning and Child Care Certificate and Diploma programs at Northern Lakes College.
"I realized that little children need us, and that the need for quality care and education starts where all learning begins – in early childhood. Our society tends to overlook this part of a child's life, but it's so crucial. It's great to provide program assistance to all kids, but I believe it's especially important in our Indigenous communities right now," explains Roxanne.
As a Cree woman living on the Gift Lake Métis Settlement, Roxanne has always been an advocate for supporting Indigenous families and preserving traditional culture; values she credits her grandparents for instilling. She explains, "They taught us the language and our culture."
Armed with the wisdom of her grandparents; the support of her family, friends, and co-workers; and the education received from NLC, Roxanne now supports her own community through her chosen career. She is the director of the Gift Lake Head Start program, an early learning and child care program that fosters family involvement, reflects Cree culture in the mindfully curated materials and décor that Roxanne personally selects from community members, and facilitates activities based on the tenets of early learning and traditional skills, such as sewing cultural clothing, beading, and gardening. "We're helping children and their families grow. We're helping children learn. They are learning while they're playing and having fun, and we are helping our little ones," Roxanne says.
And no one knows the value of helping students more than Roxanne, as she herself expresses gratitude for the Northern Lakes College instructors who supported her. "The instructors know so much! I just loved the instructors. Every single one made me feel confident working with them. They are so caring, too. They realize that everyone has a home life, and they are very understanding. It felt like being part of a big family," enthuses Roxanne of her experience with Northern Lakes College.
Roxanne plans to return to further studies in the fall of 2023, when she will begin her Bachelor of Education.