Welcome to CE&CT
With a wide range of courses delivered online, we are committed to providing the skills development, career enhancement, and interest training that you want. Your training needs are why we are here.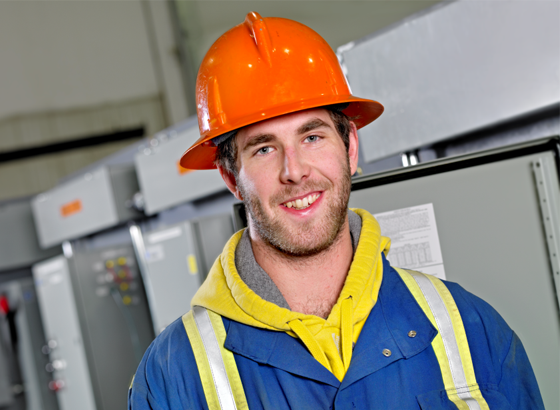 NEW Maintenance Work Management Certificate
Practitioners who complete Module 1 and 6 of the MMP program are eligible to apply for a Maintenance Work Management Certificate which recognizes an individual's understanding of the benefits of an integrated maintenance management strategy and the fundamental principles of work management processes.