Welcome to CE&CT
With a wide range of courses delivered in a variety of formats, Northern Lakes College's Continuing Education & Corporate Training (CE&CT) department is committed to providing the skills development, career enhancement, and interest training that you want. Your training needs are why we're here.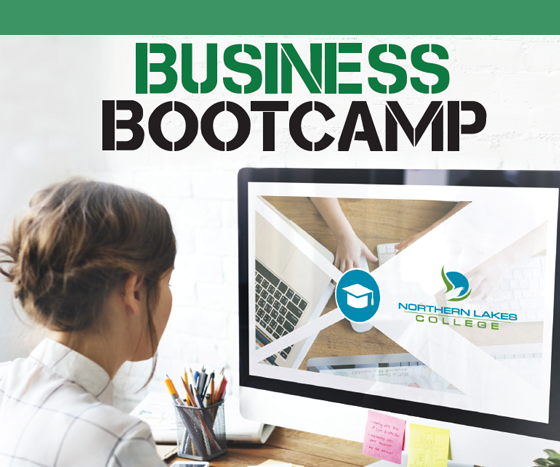 Business Bootcamp
Business Bootcamp is a unique opportunity for entrepreneurs, managers, and aspiring entrepreneurs to acquire essential business skills. The four aspects of Business Bootcamp are Business planning, Human Resources, Marketing, and Bookkeeping.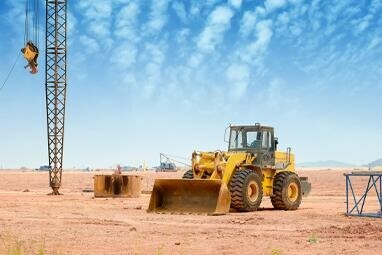 Power Mobile Equipment (PME)
Reduce injuries, accidents, damage, and improve overall safe operation and work conditions involving powered mobile equipment. Book your training now.
View courses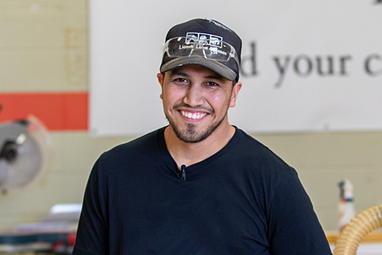 Private Course Training
Our programs or courses can be customized to meet your needs. Contact us today to discuss training solutions. According to your timetable, at your site or ours, delivered face-to-face or online.
Learn More
Contract Training
A well-trained workforce is any organization's greatest asset. Create a customized training package for your organization or community.
Learn More
Mobile Training Labs
The Mobile Training Labs allow us to deliver tailor-made training that your community desires right into your community.
Read More
NLC Delivery Methods
We offer various delivery methods to make our training convenient and accessible for you. We offer face-to-face, NLC LIVE Online™, and NLC Anytime, Anywhere delivery methods.
Learn More
Feature NLC Story: MMP Program at J.D.Irving Ltd.
Director of Maintenance at Irving Forest Services in New Brunswick credits the program with creating a platform for attaining leading practice and performance at the organization.
Read story