Learn about Truth & Reconciliation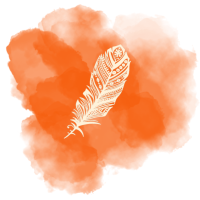 "Northern Lakes College joins the nation in recognizing September 30 as the National Day for Truth and Reconciliation. In an effort to increase awareness around truth and reconciliation and the legacy of residential schools, Northern Lakes College is sharing resources that include videos, podcasts, articles, and stories. In the spirit of reconciliation, we invite our students, staff, faculty, and community members to view, listen, and share."

  – Dr. Glenn Mitchell, President & CEO

TRUTH & RECONCILIATION RESOURCES
Please Note: Newly-added resources are indicated by the New symbol.

Canadian Museum for Human Rights
Video – Picking up the Pieces: The Making of the Witness Blanket
Story – Nursing and Indigenous Peoples' Health: Reconciliation in Practice
New Story – Dick Patrick: An Indigenous Veteran's Fight for Inclusion

National Centre for Truth & Reconciliation
National Centre for Truth and Reconciliation
Residential School History
Truth and Reconciliation Commission Reports
Truth and Reconciliation Commission of Canada: Calls to Action
New The Survivors' Flag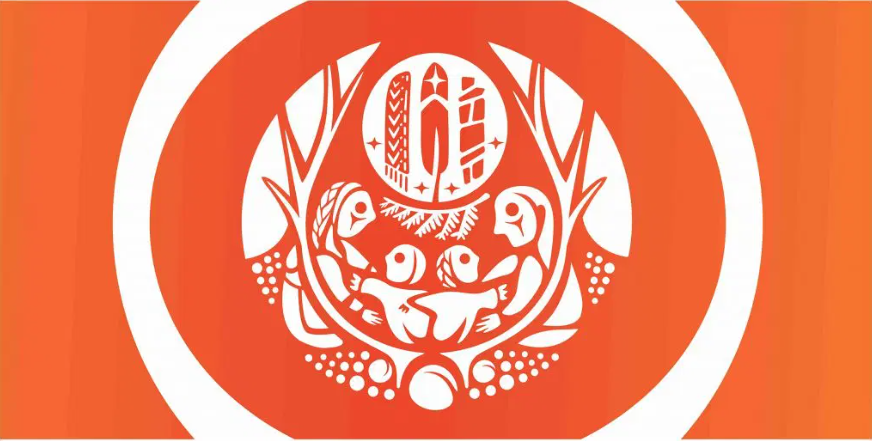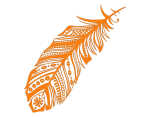 Regional Municipality of Wood Buffalo
New Videos – Elders and Knowledge Keepers
New Modules – Indigenous Learning Series
New Videos - Indigenous Speaker Series

The Anglican Church of Canada
Video – Doctrine of Discovery: Stolen Lands, Strong Hearts

Canadian Geographic
New Indigenous Peoples Atlas of Canada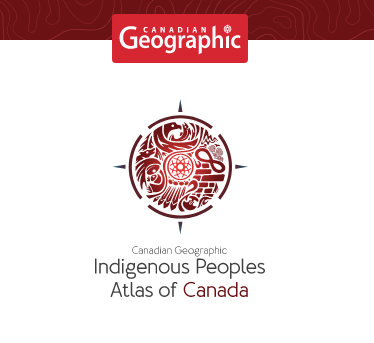 United Nations
United Nations Declaration on the Rights of Indigenous Peoples
Video – UN Declaration on the Rights of Indigenous Peoples: a conversation with Experts
New Video – Indigenous Voices – Mr. Adelard Blackman, Dene Nation
New Video – United Nations Permanent Forum on Indigenous Issues - Speakers Corner: Dr. Dalee Sambo Dorough

CBC
Video series – 8th Fire
Podcast – Why the 'Indians of Canada Pavilion' at Expo 67 still matters
Exploring Identity: Who are the Métis and what are their rights?
48 books by Indigenous writers to read to understand residential schools
New Radio – Unreserved with Rosanna Deerchild

Kendal Netmaker
New Video – 4 Ways To Become An Indigenous Ally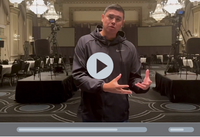 Land Acknowledgement Guide – CAUT (Canadian Association of University Teachers)
Guide to Acknowledging First Peoples & Traditional Territory

The Canadian Encyclopedia
New Collection – Indigenous Peoples

Northern Lakes College
NLC Library – Check out the collection of Indigenous resources on the Northern Lakes College Library website.
Elders-in-Residence Program - Students are encouraged to contact Elders when seeking personal or professional cultural advice or guidance, with questions about Indigenous protocol or languages, or just to have a casual conversation or to say 'hello'. 
Video – Celebrating Métis Week: Northern Lakes College and Rupertsland Institute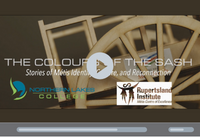 Orange Shirt Society
Orange Shirt Day – Wear an orange shirt every September 30 to recognize the experiences of children who were taken from their families and placed in residential schools.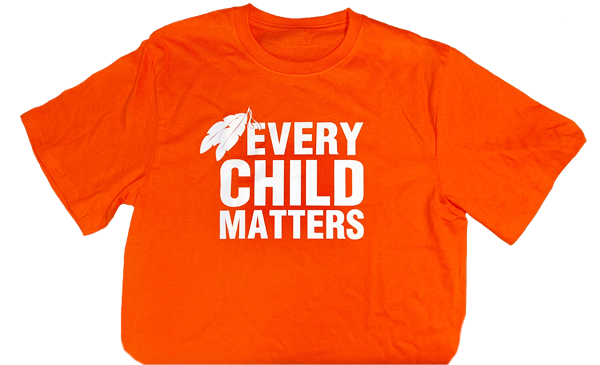 Contacts for Support
Indian Residential School Survivors Society (IRSSS) 24-hour crisis line: 1-866-925-4419
Indian Residential Schools Resolution Health Support Program: 1-888-495-6588
24-hour Hope for Wellness Help Line: 1-855-242-3310
Counselling Services
After-hours and Crisis Support
Emergency Resources