Current Students
Our students are at the centre of what we do. As a Northern Lakes College student, it is all about having access to information that is relevant to you. Explore the wide range of services available to support you on your educational journey.
Northern Lakes College provides top-quality post-secondary education right where you live, using technology that connects you to your instructors and other students throughout northern Alberta. 
We have a wide range of programs, including:
NLC Student Health 101 Magazine
The Student Health 101 magazine provides you with a multi-faceted program designed to improve student health, wellness, and lifestyle education about the health issues. The Student Health 101 Magazine delivers online information on campus resources, helpful tips, interesting articles, and ways to promote your personal health and wellness. The magazine is updated every month with brand new content.
Examples of what you can read about in the magazine are Physical health, Emotional wellness, Nutrition, Learning, Overcoming barriers, Career planning and much more!
Looking for help with your studies?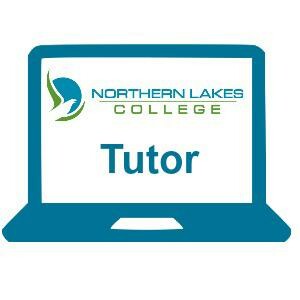 Your NLC Tutor, Alena, is available to help all Northern Lakes College students with writing and study skills. Visit the NLC Tutor website (log in with your NLC email and password)