Alberta Culture Days
Alberta Culture Days 2020
Alberta Culture Days is an opportunity to discover, experience and celebrate arts and culture through local events and activities, in person and online across the province. To find out more, visit www.alberta.ca/alberta-culture-days.aspx
Exploring Indigenous Traditions and Teachings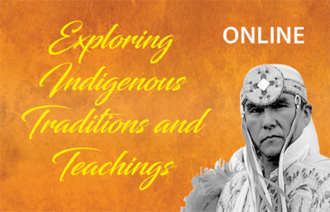 Join Stan Isadore, Treaty 8 Cultural Resource Worker, First Nations actor, and motivational speaker, in a two-part series as he shares his wisdom and knowledge of Indigenous practices including hunting, traditional face paint, connection with fire, and more.
Orange Shirt Day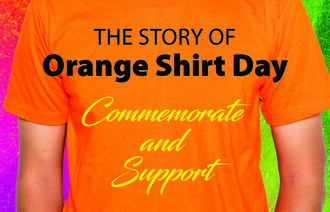 Through the month of September, we will post to the NLC Connect App facts, stories, and videos behind Orange Shirt Day. Northern Lakes College is encouraging students to wear an orange shirt on September 30, to show support and recognize the experiences of the children who were taken from their families and placed in Residential Schools. 
#FeatureFriday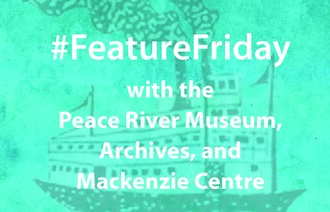 Northern Lakes College has teamed up with the Peace River Museum, Archives & Mackenzie Centre to provide community members the opportunity to learn more about the culture and heritage of the Town of Peace River and Northern Peace Region. #FeatureFriday will begin on September 4, 2020 and will run every Friday for the month of September through social media. These posts will showcase local cultural information and history. In addition, community members will have a chance to win a prize basket consisting of items from the Museums' gift shop, including items from local artists, as well as 50th Year promotional items from NLC.
[Visit NLC's Facebook Page]
Slave Lake Ukrainian Cultural Society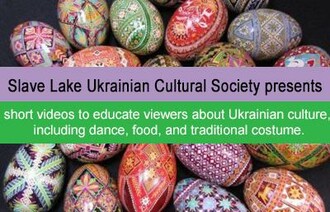 Northern Lakes College and the Slave Lake Ukrainian Cultural Society (SLUCS) have teamed up for Alberta Culture Days 2020. Through short videos, SLUCS will educate viewers about Ukrainian culture, including dance, food, and traditional costume. To watch the videos, visit the NLC or SLUCS's Facebook page
Supported by the Alberta Government