Educational Counselling Services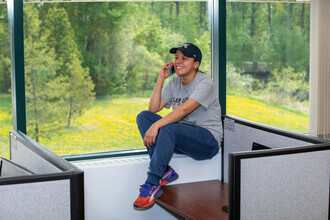 Your NLC Educational Counselling Services team provides a variety of mental health and wellness supports to help you navigate student life.

Here are some of the common reasons that students access our services:
Stress, anxiety or depression
Loneliness or relationship issues
Dealing with grief, loss, and life transitions
Alcohol and substance-use
Balancing school and life demands
Understanding appeals and advocacy support
Accessing community services and resources
Whatever your need, we will work with you to find resources and support. As always, our services are confidential, and free for all current students. Please reach out for more information.
---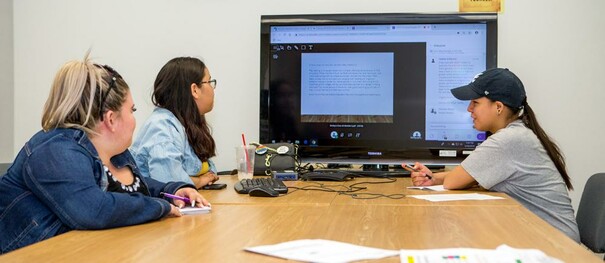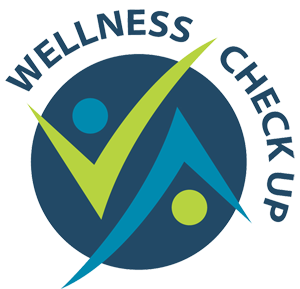 College is an exciting time, but can come with unexpected challenges as you balance education with your other daily activities. Your mental health and well-being are important contributors to your success.
At NLC we are proud to offer free counselling services for students as part of our Supported Distance Learning model.
You are here to learn, we are here to help.
Your 30 minute personalized Wellness Check Up with a Counsellor includes:
supported self-assessment
identification of your strengths
goal-setting support to address self-identified areas of improvement
access to additional resources and services
follow-up support as needed
Book your Wellness Check Up with a member of our Counselling Team today HERE
Contact us:
Toll-free: 1-866-652-3456 ext. "counselling"
Phone: 780-751-3222
Email: counselling@northernlakescollege.ca
After-Hours, Crisis, & Emergency Supports
*Please note: We offer short-term, non-clinical mental health services. We cannot complete clinical assessments, diagnose, provide long-term treatment, or complete medical documentation. We can however support you in accessing the services you need. Contact counselling@northernlakescollege.ca for more information.