Counselling Services
Notice to NLC Students: Your NLC Counselling Services and Student Wellness Teams are currently on summer break.
Please be advised that limited services remain available to current students in program for the period of July 1-August 19th.  
For a list of resources and supports, visit Alberta Health Services website.
If you have questions about your academic program, courses, fees, funding, or other general inquiries, please call 1-866-652-3456 or email admissions@northernlakescollege.ca for assistance.  For all other inquiries, we encourage you to use the Contact Us Form.
Take 10 with the Counselling Team
Join the NLC Counselling Team each Tuesday at 3:30 p.m. for a live 10 minute webinar answering our students' most commonly asked questions.
New to NLC? This is a great opportunity to preview NLC's Supported Distance Delivery system, Collaborate Ultra.
Did you miss last week's webinar? No problem! The Counselling Team posts the recorded webinars on our YouTube Channel.  Watch Past Webinars Now

Take 10 Webinar Series Documents
Week 1:  Living in Limbo
Week 2: Pandemic Fatigue
Week 3: How do I manage my stress and anxiety while dealing with Covid-19 and fire season?
---
Wellness Check Up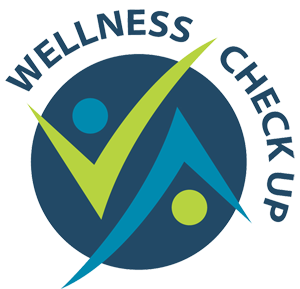 College is an exciting time, but can come with unexpected challenges as you balance education with your other daily activities. Your mental health and well-being are important contributors to your success.
At NLC we are proud to offer free counselling services for students as part of our Supported Distance Learning model.
You are here to learn, we are here to help.
Your 30 minute personalized Wellness Check Up with a Counsellor includes:
supported self-assessment
identification of your strengths
goal-setting support to address self-identified areas of improvement
access to additional resources and services
follow-up support as needed
Book your Wellness Check Up with a member of our Counselling Team today HERE
---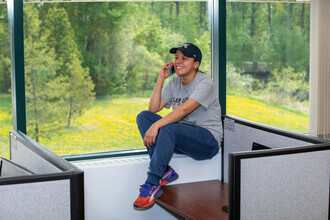 Your NLC Counselling Services team provides a variety of mental health and wellness supports to help you navigate student life. Here are some of the common reasons that students access our services:
· Stress, anxiety or depression
· Loneliness or relationship issues
· Dealing with grief, loss, and life transitions
· Alcohol and substance-use
· Balancing school and life demands
· Understanding appeals and advocacy support
· Accessing community services and resources
Whatever your need, we will work with you to find resources and support. As always, our services are confidential, and free for all current students. Please reach out for more information.
Contact a member of the Counselling Team today.
You are not alone. We are here to help.
1-866-652-3456 ext. 3222 counselling@northernlakescollege.ca
After-Hours and Crisis Supports            Campus Well Magazine
*Please note: We offer short-term, non-clinical mental health services. We cannot complete clinical assessments, diagnose, provide long-term treatment, or complete medical documentation. We can however support you in accessing the services you need. Contact counselling@northernlakescollege.ca for more information.