Schedules
Your training needs are why we're here.
With a wide variety range of courses, Northern Lakes College is committed to providing the skills development, career enhancement, and interest training that you want.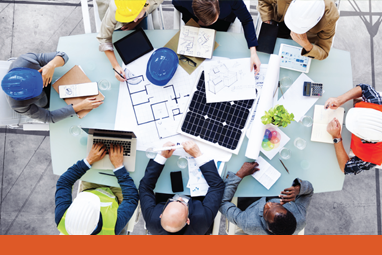 Asset and Maintenance Training
NLC delivers PEMAC's Asset Management Professional certificate, Maintenance Management Professional certificate, and the Certified Asset Management Assessors preparation course.
View Schedule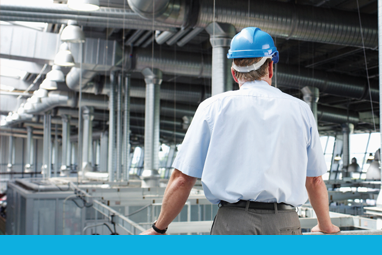 Essential Skills for Supervisors
Now online! This refreshing and practical certificate program will hone in on your existing skills and learn new ways of achieving success with your employees.
VIEW SCHEDULE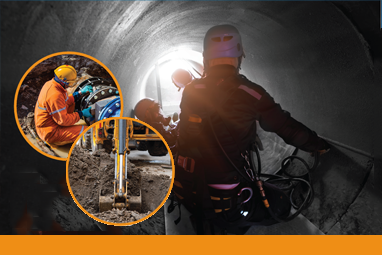 Online Safety Training
Training is a critical part of workplace safety. With safety courses available 24 hours a day, seven days a week, you or your employees can complete the courses at any time!
View Schedule
Land and Environment Training
Attention to the wellbeing of our natural environment is critical for now and for the future. Explore our Land and Environment Training to learn what you can do to protect our most precious resource.
View Schedule
General Interest Courses
General Interest training is a great way to spark new ideas, learn new things, or find your new favorite activity.
View Schedule
Online Driver Training
Need quality driver training courses? We have online driver training courses that you need to stay certified and stay safe through our online partner.
VIEW SCHEDULE