Connectivitea Program
Welcome to Connectivitea!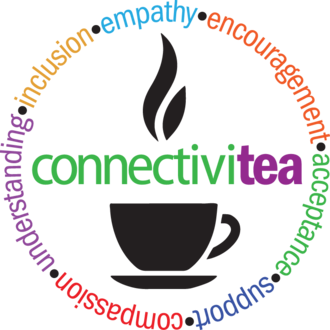 Take a break from your studies, sip a cup of tea, and connect with your peers.
Connectivitea provides students with opportunities to build stronger social connections with their peers to enhance student's overall well-being.
The objectives of the program include:
Offer opportunities to connect with NLC peers in a welcoming, judgement-free, confidential space.
Increase meaningful connection for students, regardless of their location, to create a sense of belonging.
Build connections with peers who are familiar with college life and who can relate to some of the challenges that students face.
Provide students with information about services offered at NLC such as counselling, accessibility services, library services, tutoring, student wellness, etc.
Connectivitea is a program for peers run by peers. Volunteer Peer Connectors will create a welcoming space where the qualities of empathy, encouragement, acceptance, support, compassion, understanding, and inclusion are integrated into each session. We hope that this will be a place where students can feel supported. Peer Connectors will offer educational sessions to students that align with NLC's 8 Dimensions of Wellness.
Volunteer Peer Connectors host monthly Connectivitea sessions. All students who attend NLC are welcome to join!
Check out the Tea Time section below for upcoming session dates and links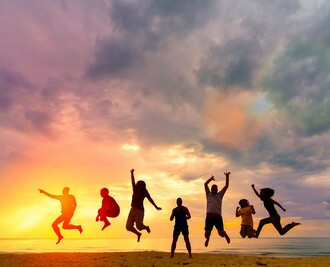 Monthly Connectivitea sessions are led by NLC student volunteer Peer Connectors.
Each session will feature a new theme focused on a topic related to student wellness. 
Peer Connectors work together to promote student well-being. Each volunteer receives mandatory training through the Community Helpers Program. Topics covered include: ethical issues, listening skills, boundaries, mental health awareness and suicide. Peer Connectors will host Connectivitea sessions throughout the year. 
HOW TO APPLY TO BE A PEER CONNECTOR
+
We are excited to announce the launch of a new student-led program at Northern Lakes College! This is a great opportunity to connect to your peers and to be an integral part of shaping this new program for years to come. Volunteers receive free training in the Community Helpers Program.
Please contact studentwellness@northernlakescollege.ca for more information. 
| | | | |
| --- | --- | --- | --- |
| Date | Time | Topic | Link to Join |
| January 25, 2023 | 3:45PM-4:45PM | Time Management |   |
| February 28, 2023 | 12PM-1PM | Loneliness | Click here |
| March 28, 2023 | TBD | TBD |   |
| April 2023 | TBD | TBD |   |
As a student at NLC you are invited to participate in monthly Connectivitea sessions. These sessions provide a welcoming space for students to connect and discuss wellness topics.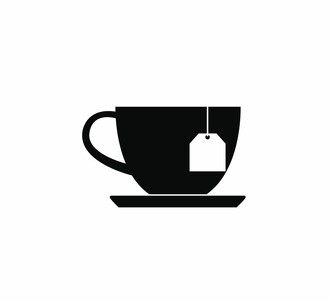 Peer Connectors can guide NLC students to different services that are available to them. If you have a question about how to access Counselling Services, Library Services, Tutoring Services or Accessibility Services our Peer Connectors can help! NLC Campus Well Magazine is also a great resource that students can access for free.


Below are a few online resources that can be accessed: